A Day at the Louisiana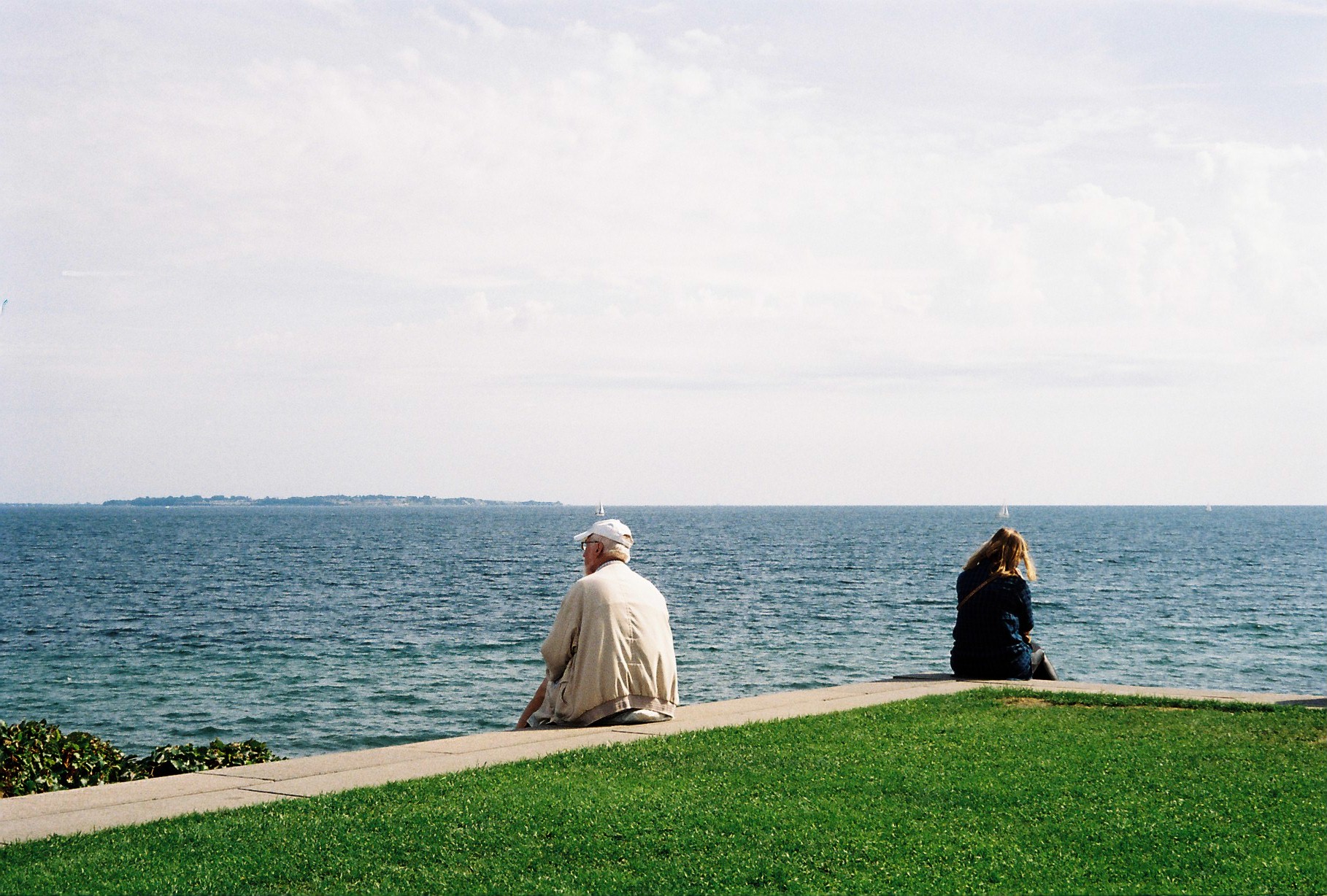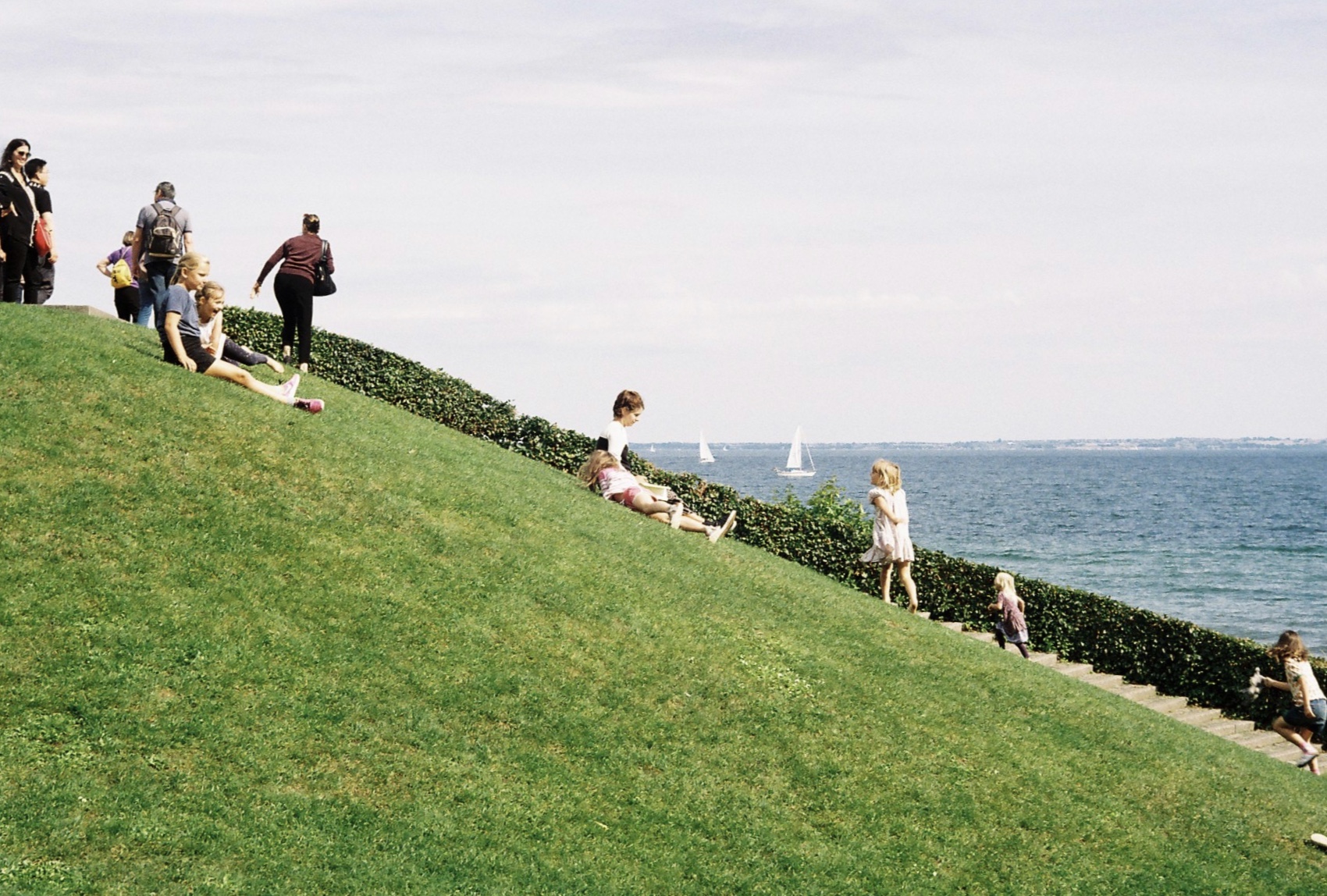 By: John Rattray
The Louisiana Museum of Modern Art is quite unlike any other museum of modern art. Located on the coast of Humlebæk, a town just north of Copenhagen, it houses a large and distinguished collection of paintings, sculptures, and contemporary art. Whilst this collection is undoubtedly of great importance, what is perhaps more interesting is the museum's choreographing – or lack thereof – of the visitor's experience.
Whereas other museums are apt to overwhelm, the Louisiana – designed by Vilhelm Wohlert and Jørgen Bo – makes viewing artwork seamless but unforced, intentional but serendipitous. Glass corridors and garden paths open themselves up to what seems to the viewer an unplanned exploration, but what is in fact a carefully coordinated encounter on the museum's part.
In this way, a day can quite easily pass at the Louisiana without the slightest sense of completion or claustrophobia – there is, somehow, always another path to take. This wealth of possibility is what I hope to have captured in the photos.
Shot with a Leica M3 w/ Summilux 50mm on Kodak ColourPlus 200.