Blue Angels Dance Team: Photo//Gif Collab
This year marks the 10th anniversary of the Blue Angels Dance Team, a competitive dance team affiliated with the St Andrews Dance Society that competes and performs regularly across the UK. They cover a wide range of genres of dance, including jazz, lyrical, ballet, contemporary, tap and hip-hop, recently introduced in 2015.
To celebrate this special event, ST.ART Magazine collaborated with the Blue Angels Dance Team on a second photo//GIF project. Scroll down to check out the finished products from the shoot.
For more information on the Blue Angels Dance Team, visit their Facebook page or email them at standrewsdanceteam@gmail.com.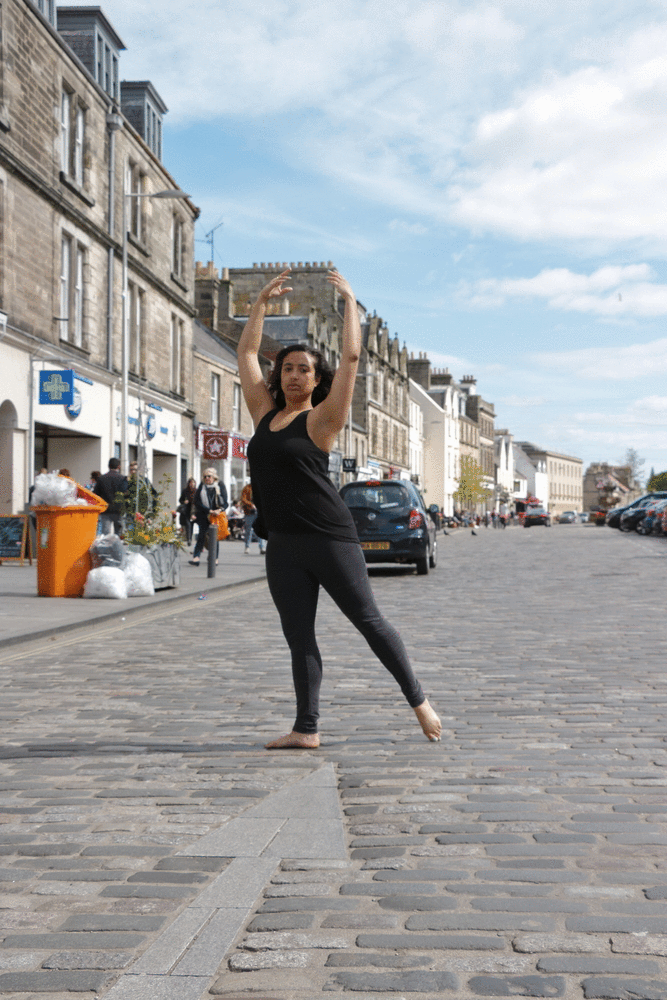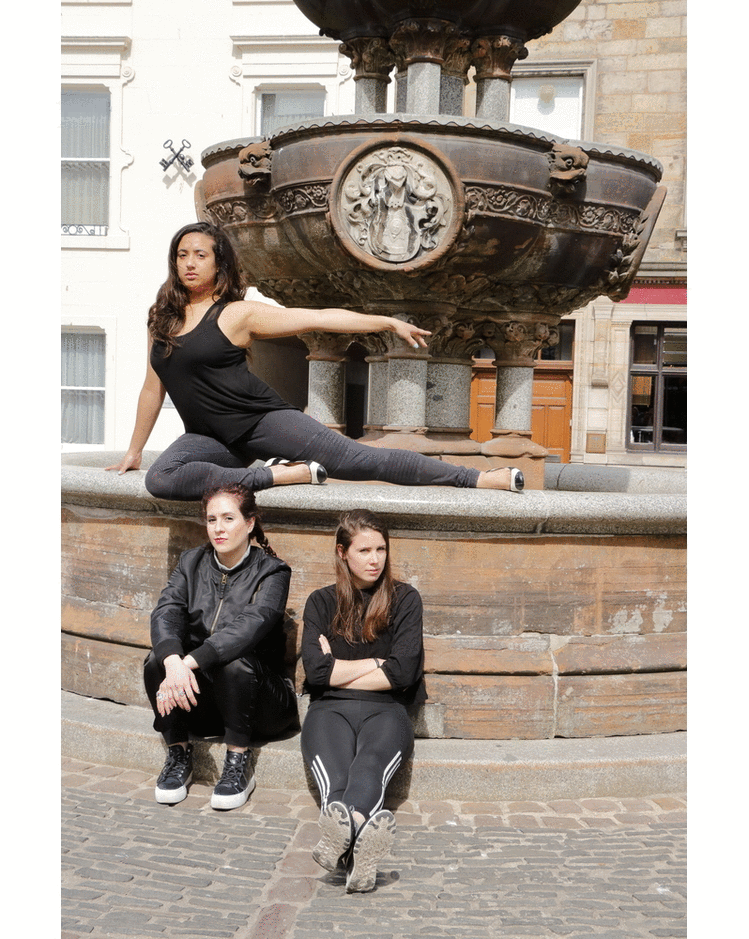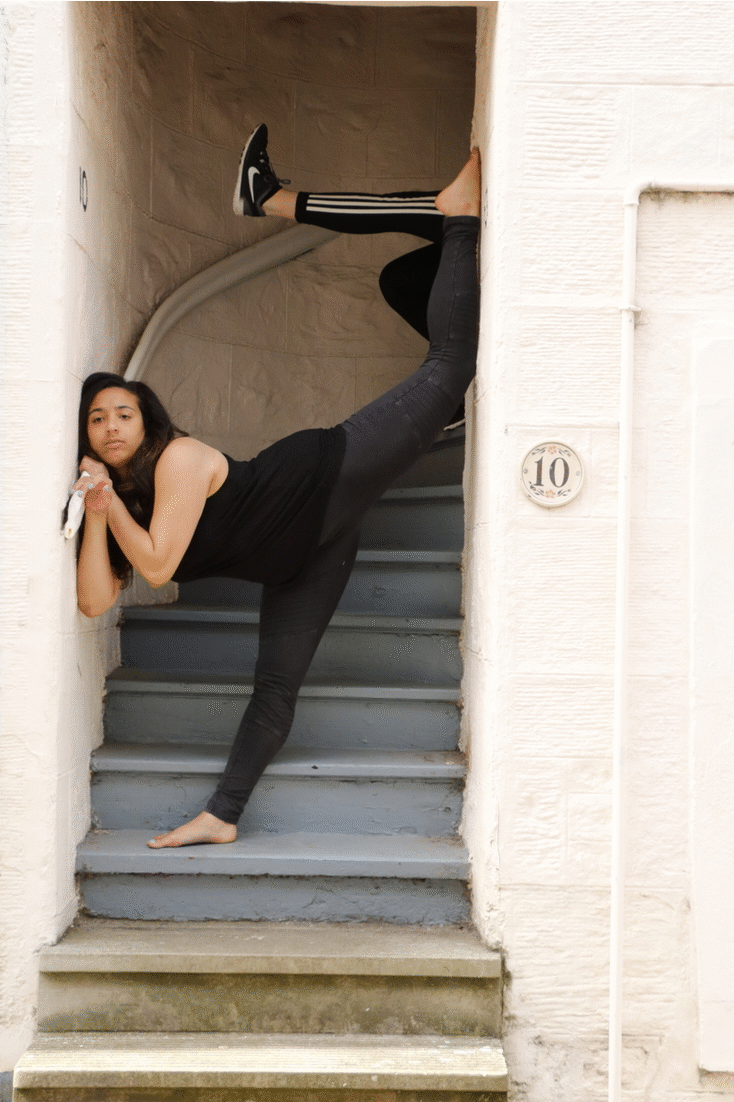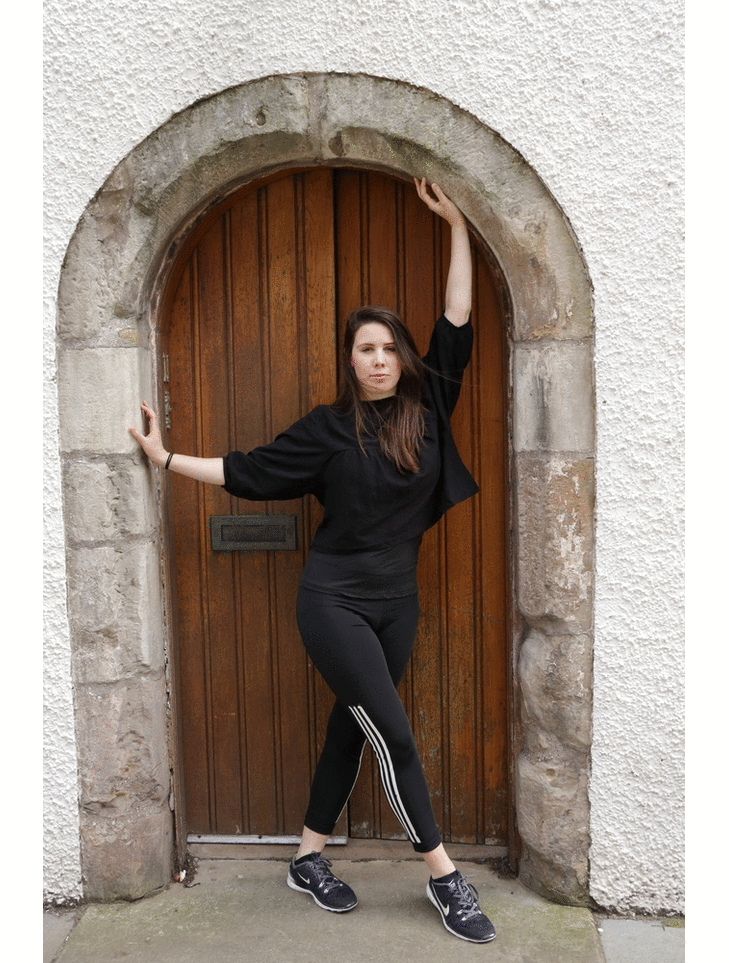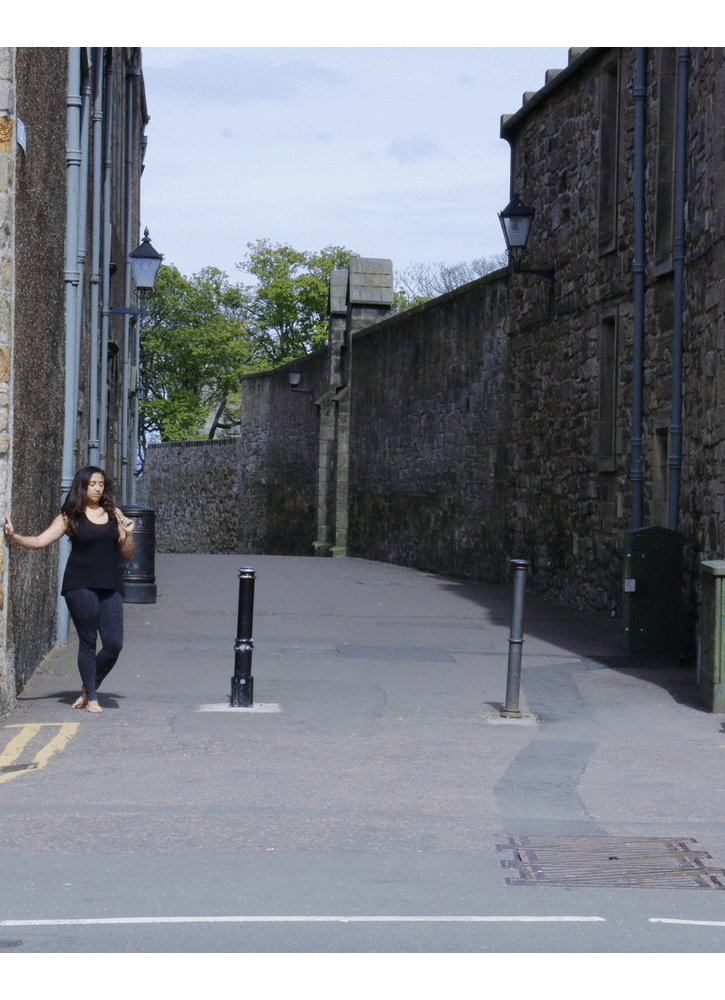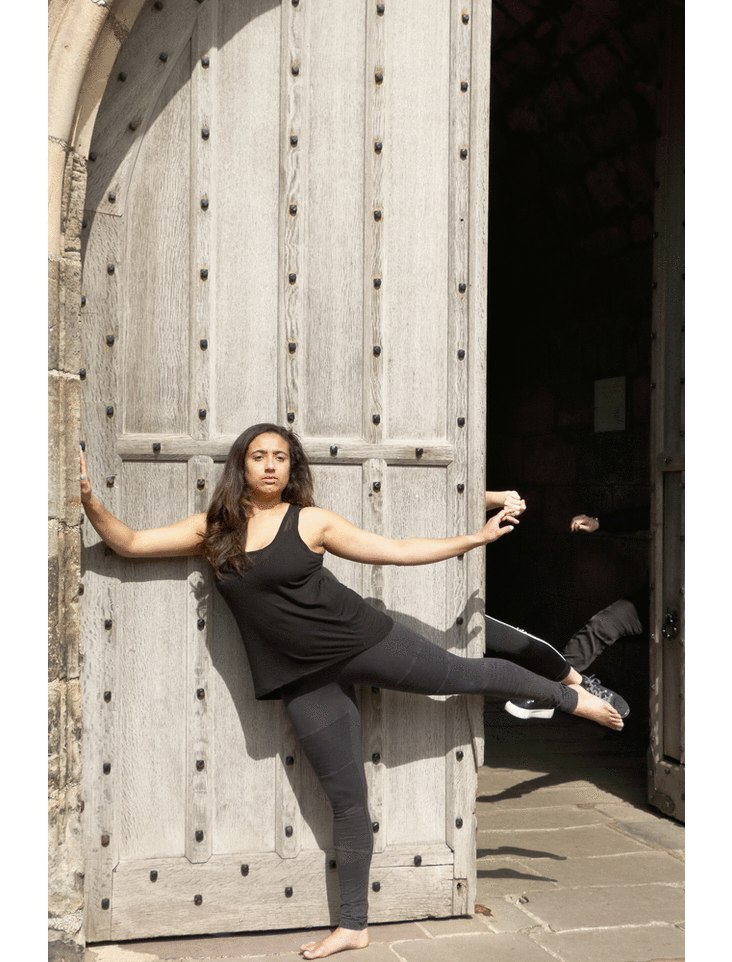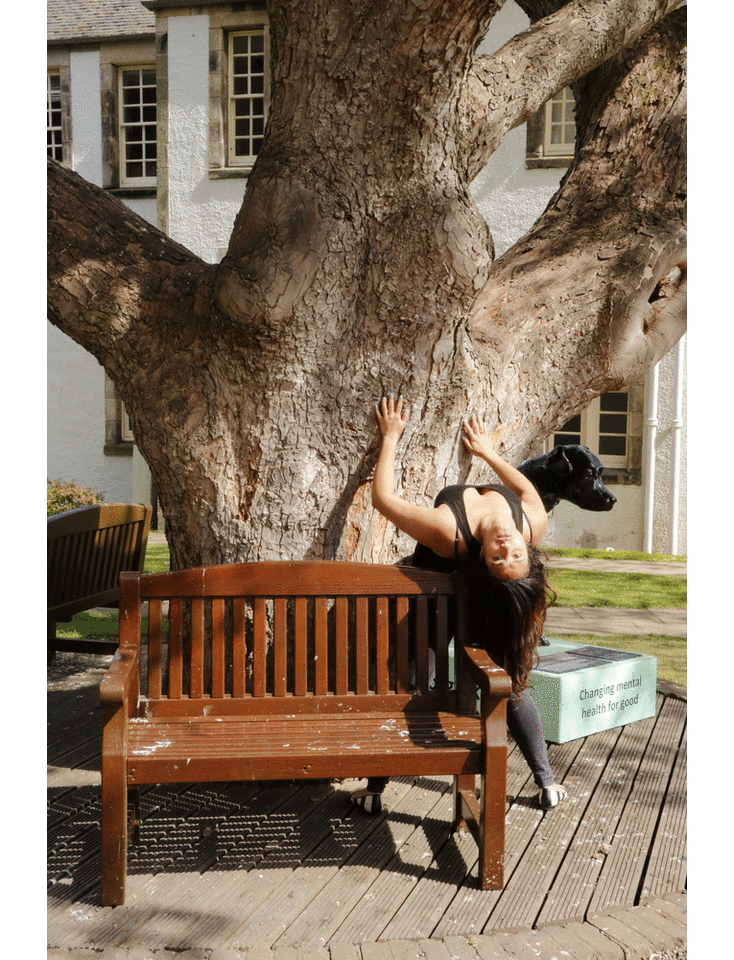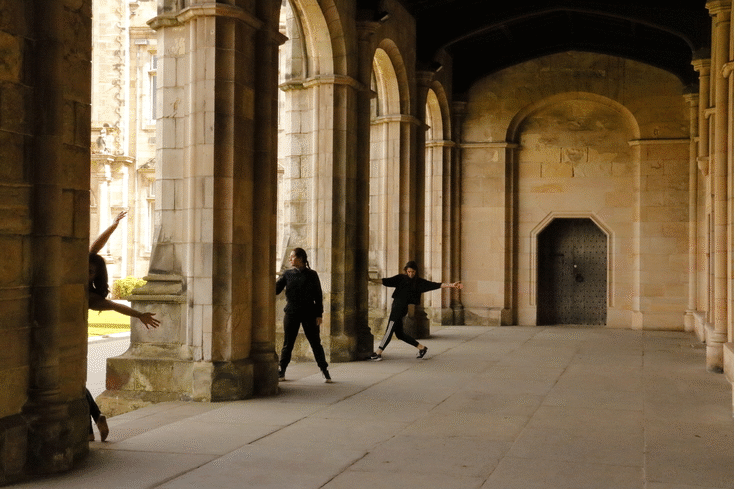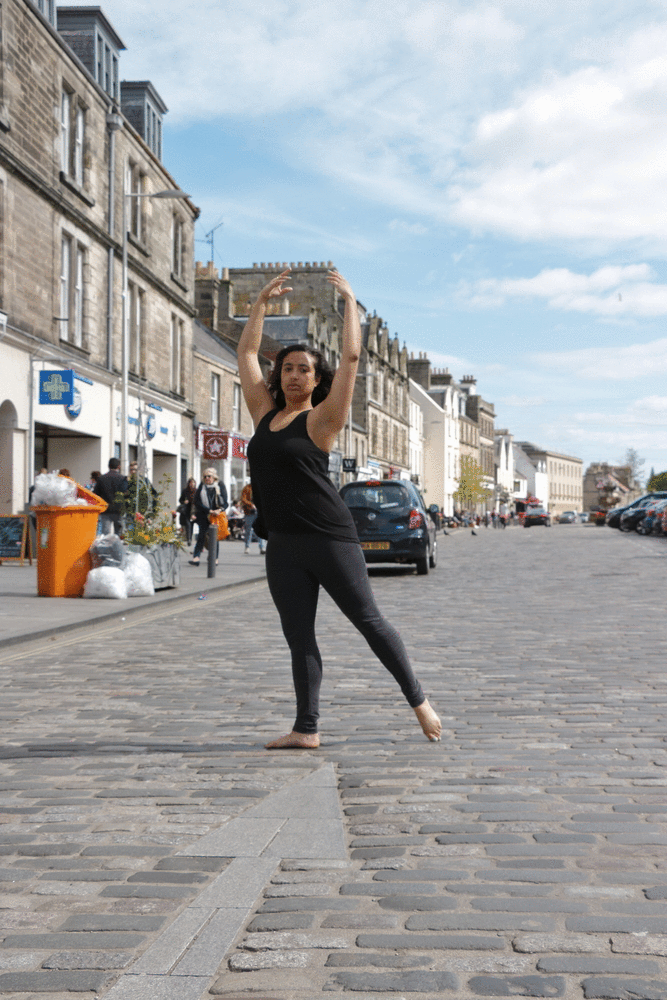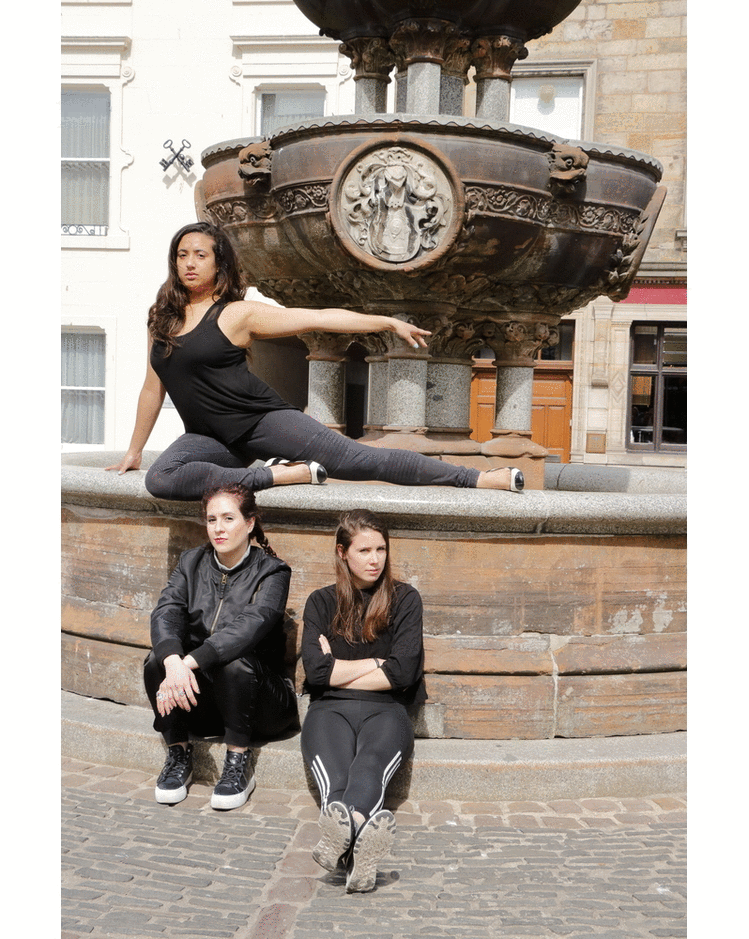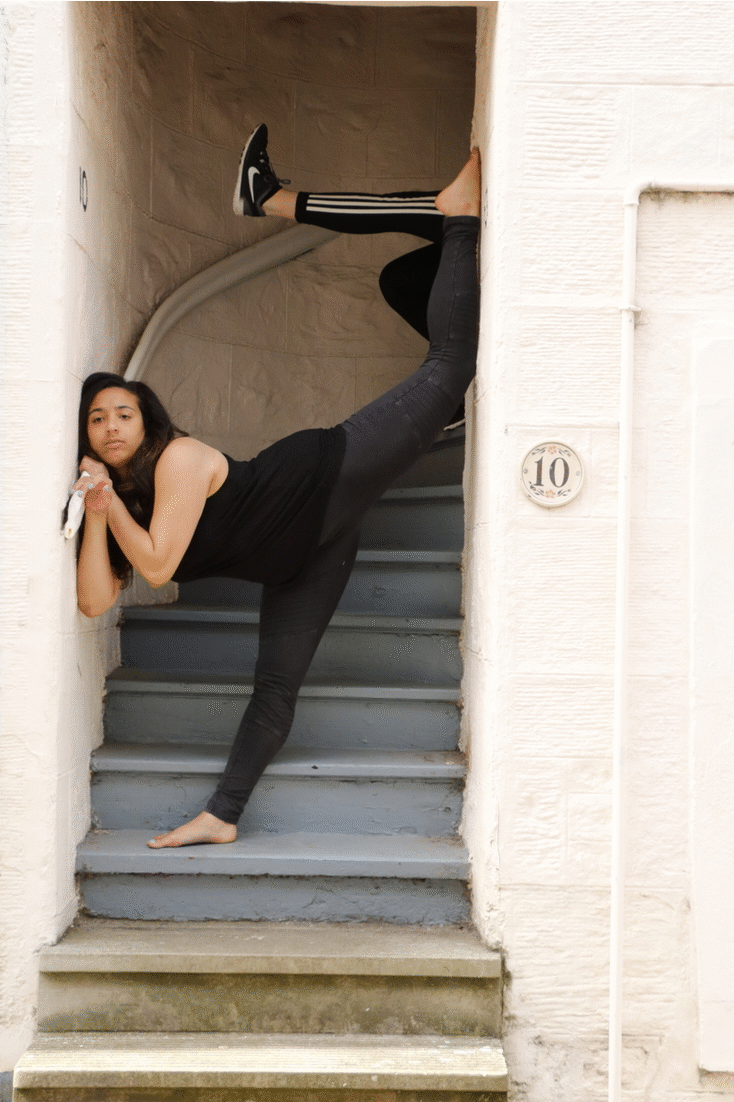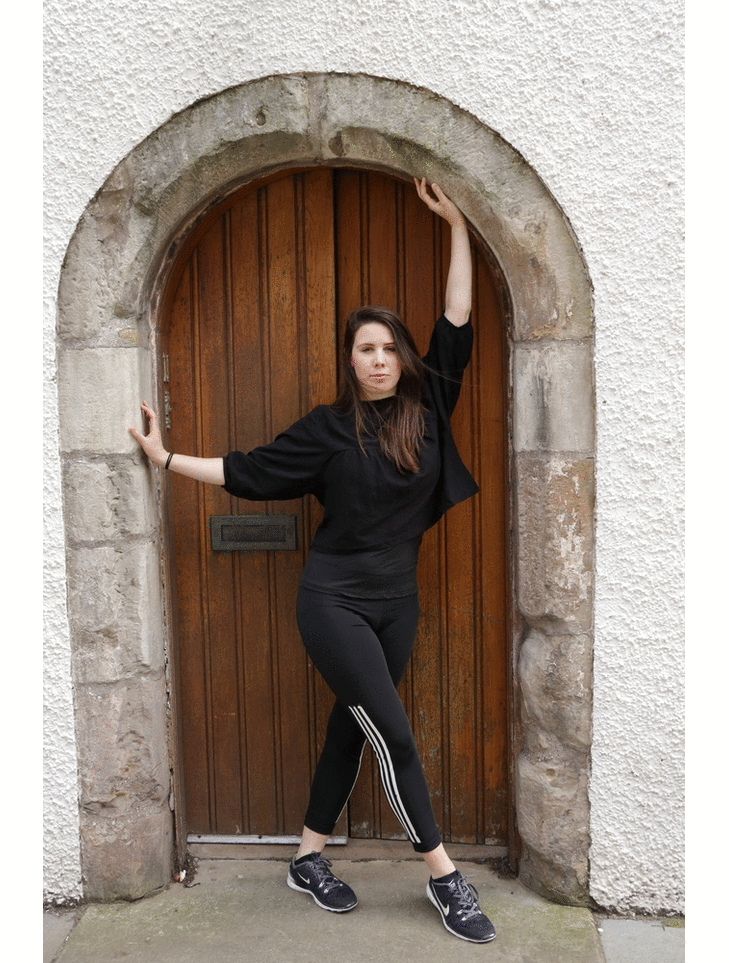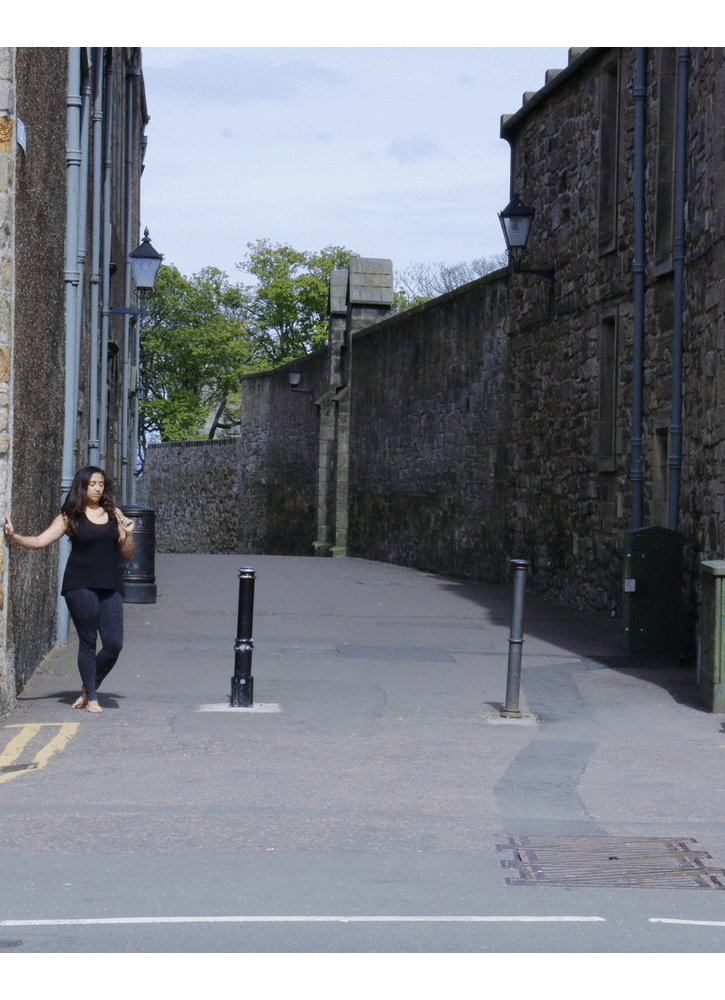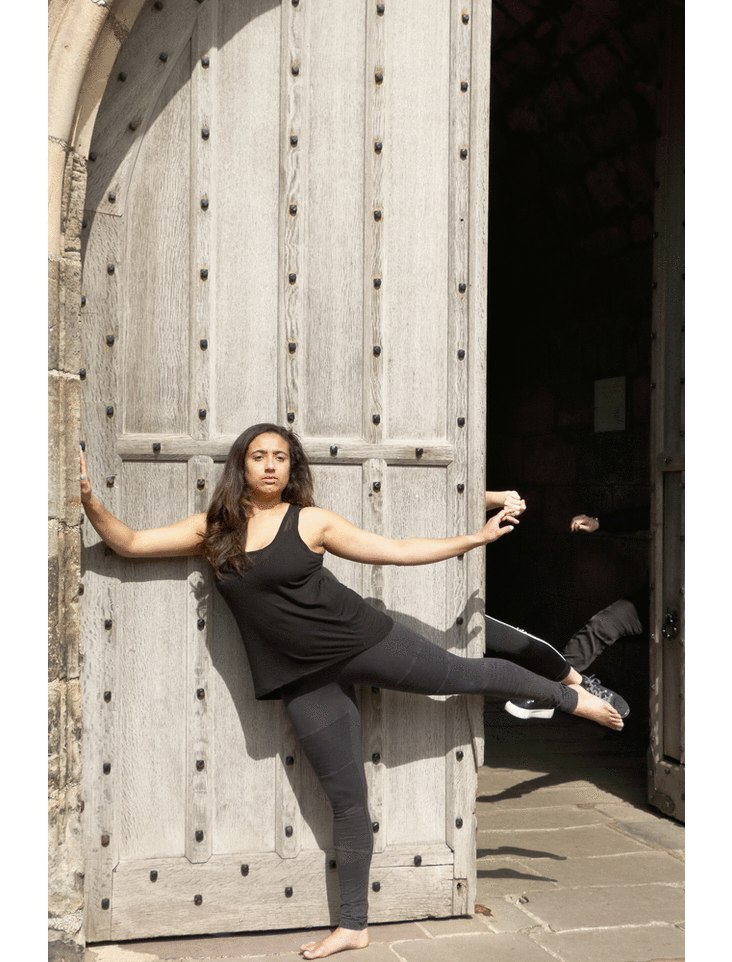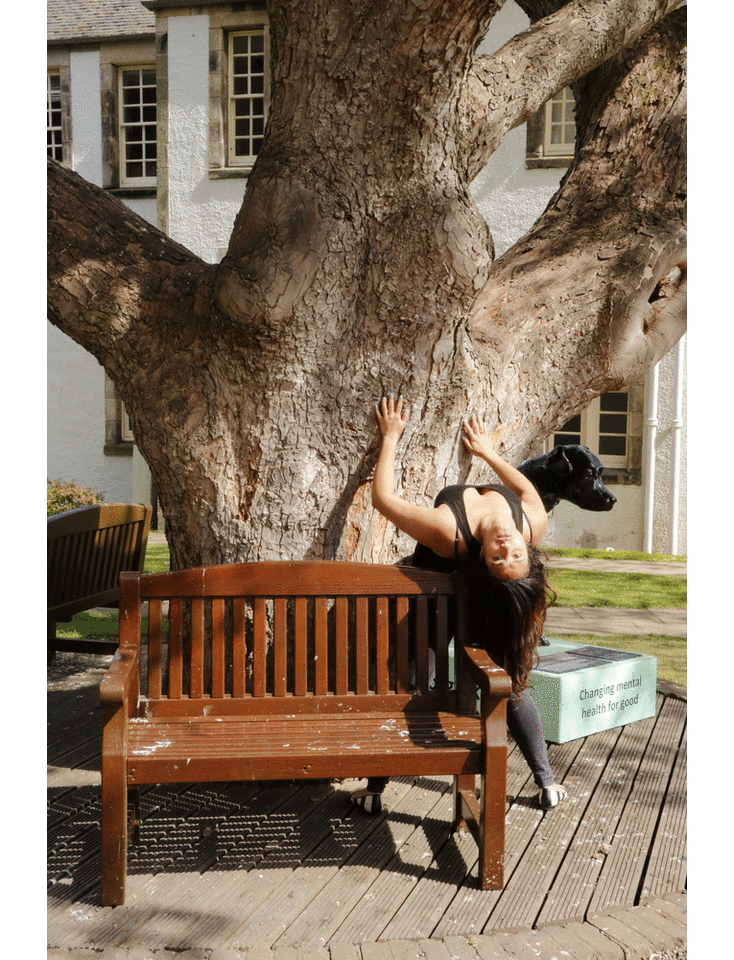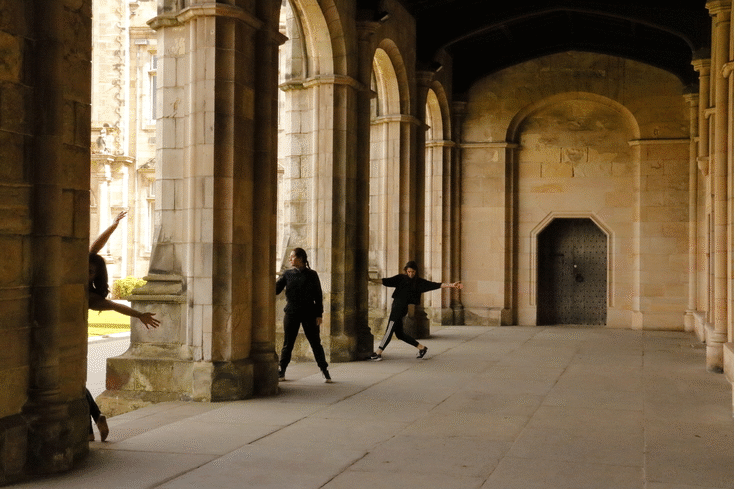 Collab Credits:
Photoshoot directed by Emma Corcoran
Photography by Natasha Hunt
GIFs created by Hannah Brattesani
Blue Angels Dancers: Kathrina Dabdoub, Courtney Hays and Alison Thomas.
Special thanks to Kathrina Dabdoub.