Travel Tuesday: Delhi, Agra & Jaipur, India's Golden Triangle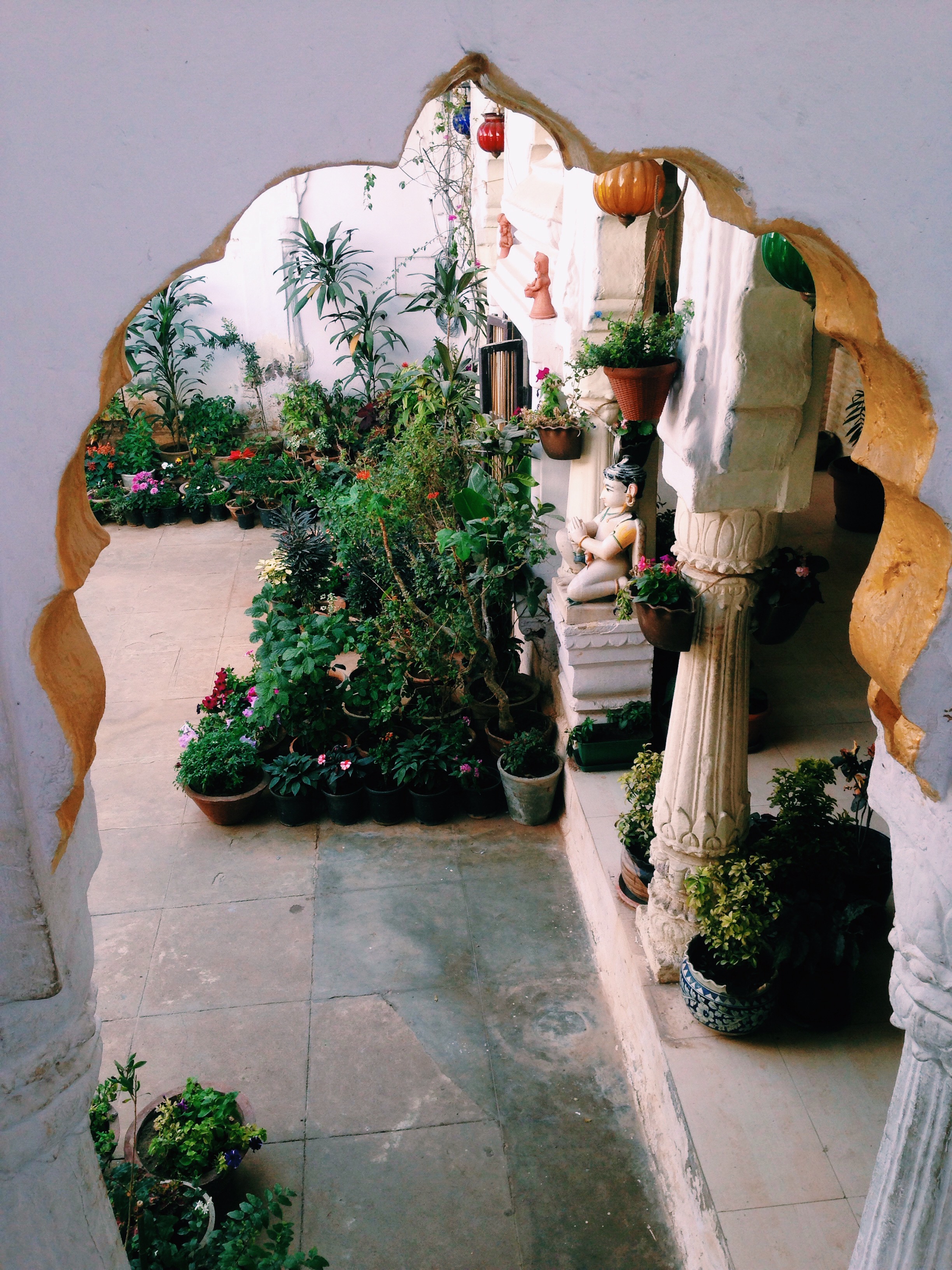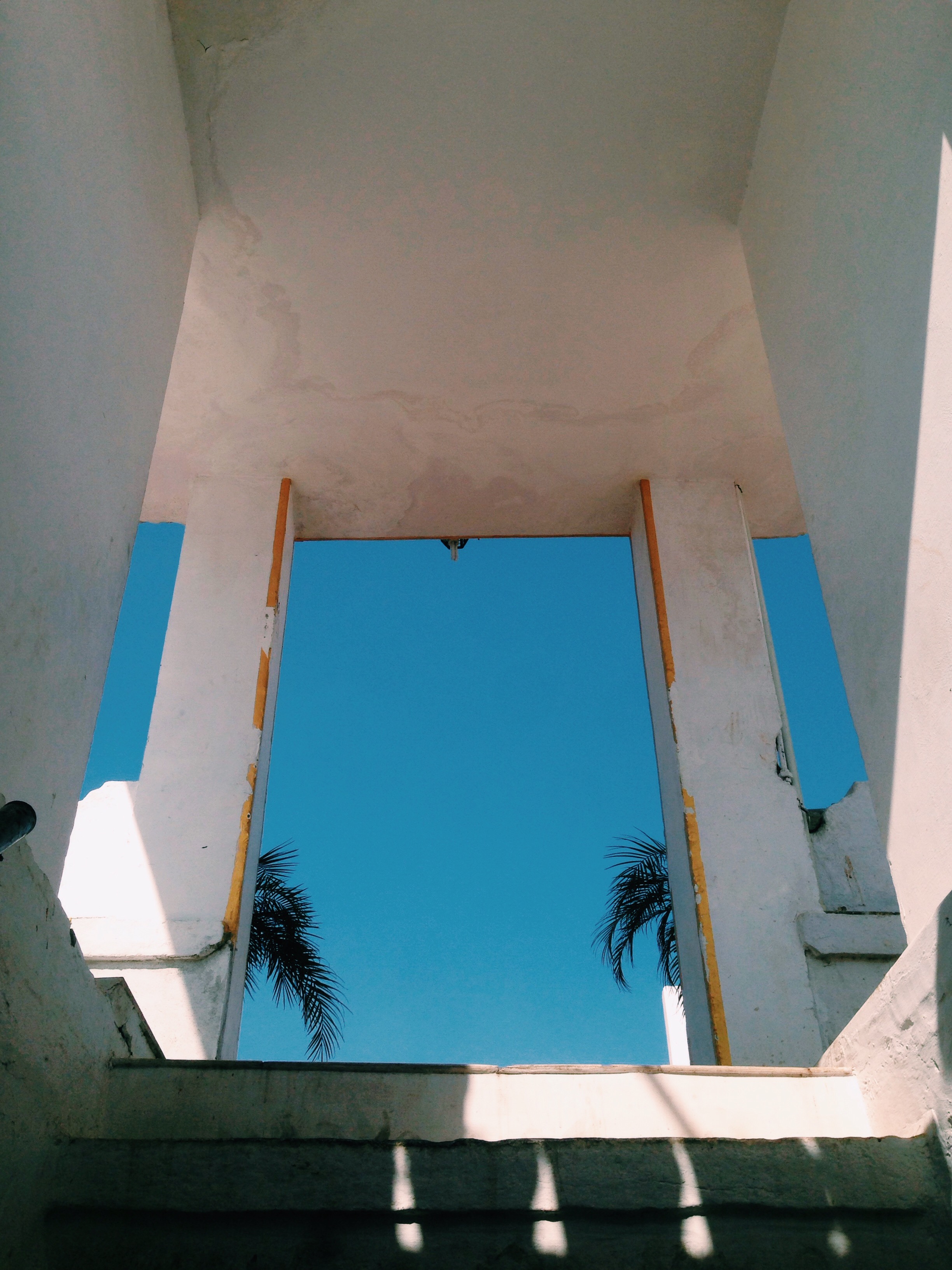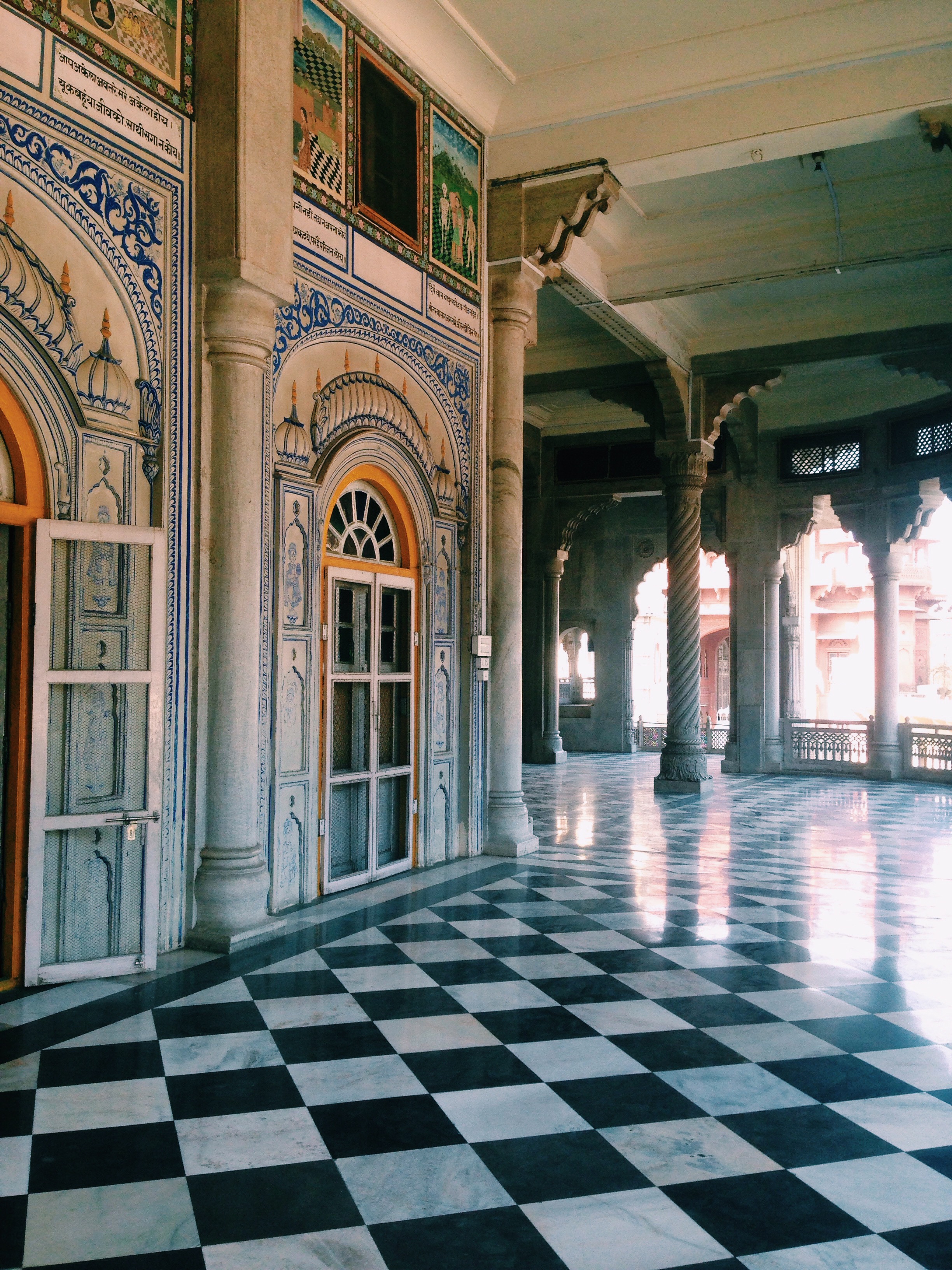 By Drew Silverman
In India, I found the mundane to be as beautiful as the gilded temples and expansive forts. I was as excited to photograph a pile of roadside cauliflower as an inlaid marble tomb.
During my travels from Mumbai through Delhi, Agra, Jaipur, Pushkar, Jodpur and Udaipur, everything I saw, I wanted to capture with my camera. The architecture is stunning. The colors exceed expectations. It's all relentlessly tactile. I was constantly drawn to homes, buildings, archways, windows, doors and their interplay with color and light. In Jodhpur, I wanted to photograph just about every archway that I saw. Needless to say, I was truly shutter-happy!
However, try as I might, my camera could not capture some of the most magical, transcendental experiences of the trip. And I'm okay with this. Some experiences have to be remembered and shared by those of us who were lucky to live them – and they make great stories!
My second night in Jaipur was January 14th, Makar Sankranti – the kite festival. In the early evening light I hung out on a picturesque rooftop bordering the Old City of Jaipur and sipped a nice cold beer. I watched as my friends and about 3 million others fashioned bright paper kites to sharp, fiberglass strings and tried to launch and fly them. The end goal of kite flying is to chop down the kites around you and be the last kite in the sky. Because the kite string is very sharp, all you have to do is be strategic and swoop down to slice a neighboring kite's string (easier said than done)!
We looked clumsy in comparison to the seasoned kite fliers who piloted their kites with ease. However, I was able to steadily fly for a solid 60 seconds and did managed to cut down 1 kite. Success! On rooftops around us, people of all ages flew their kites with glee. Some soared so high that they looked like birds.
The sun slowly set, casting a deep and unhurried pink light on the city. The entirety of Jaipur ascended to their rooftops to fly kites and soak in the last of the magic sunlight. Intimate celebrations on the roofs around ours culminated in a collective citywide celebration. It was truly magical. And then, as kites were pulled in by their pilots or cut down by ruthless neighbors, lit paper lanterns began to rise. Slowly, the sky darkened and hundreds of lanterns, carried by the heat of internal flames, floated up to the heavens. Fireworks began to join in, too.
A steady ascent of floating light and the constant launch of fireworks held us captive. I stood with my arms around my friends in silence for the better part of an hour, occasionally cheering for an exceptionally great firework. I had long given up fiddling with the aperture and shutter speed on my camera to capture the magic. But it was okay because I experienced it with dear friends and an entire city, and I can share it with you.
To hear more stories from Drew's travels in India, talk to her, or see more of her beautiful photography: www.drewasilverman.vsco.com